As we begin to get into the swing of 2021 and are faced with new challenges and opportunities, the team at Vtec remain motivated and here to support you with your specification and design requirements.
We continue to offer a wide variety of wall and ceiling solutions; from decorative texture  to beautiful slatted timber and high-performance acoustic panel systems.
Our knowledgeable team will help you to:
Specify the right solutions that best suit your design and application
Submit the most effective tender applications by providing clear technical data
Understand any complex technical considerations within your design
Incorporate complex integration requirements
Achieve innovative solutions to design and installation challenges
We thought it may be helpful to provide a brief recap of our product ranges alongside some examples of how they might be used in your projects.
Slats, Beams and Acoustics
Our proven systems provide adaptable and bespoke wall and ceiling options to suit your project and deliver strong visual impact alongside unrivalled acoustic performance:
Slatted timber ceilings and walls – for wood slatted panel systems designed for efficient installation, choose SupaSlat
Acoustic panels – where acoustic performance is key in a functional space, choose Supacoustic
Large format beams – lightweight feature beams for strong visual impact, choose MaxiBeam
PET acoustic panels – make a design statement whilst improving the acoustics of your space, with EchoTone
We can incorporate access requirements, service integrations, bespoke geometric shapes and angled ends. We routinely collaborate on complex projects and will work closely with you to help solve design challenges that may arise, resulting in a top-quality finish, smooth installation and excellent end results.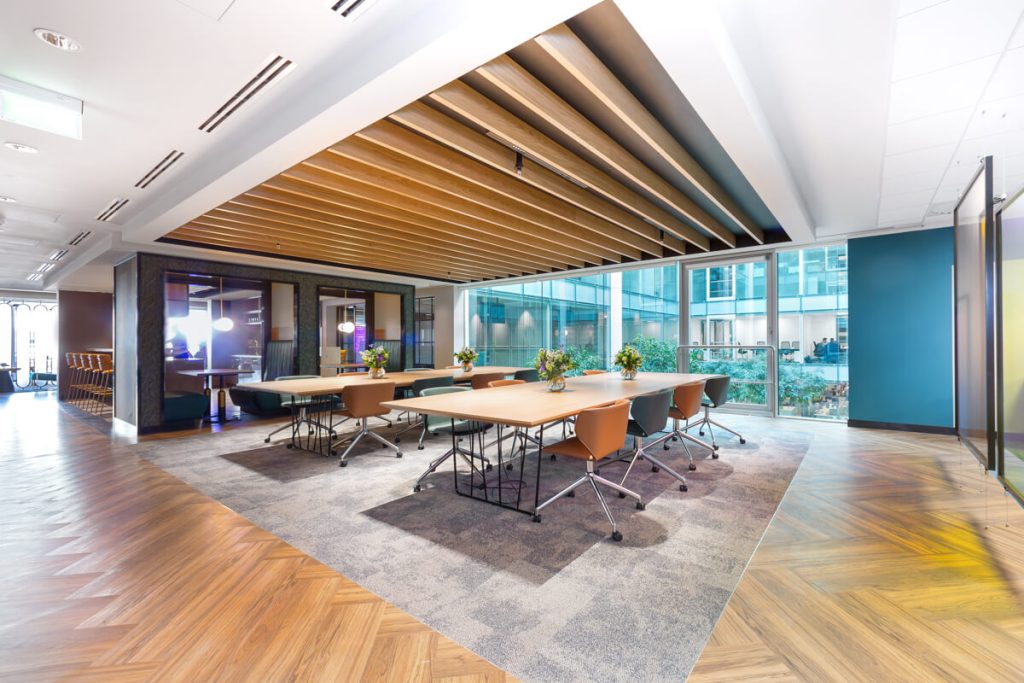 PROJECT INSPIRATION:
A high-profile office fit-out project in The Shard featured our MaxiBeam system and Supacoustic panels. These systems allow for excellent visual appeal and acoustic performance combined with being easy to install and flexible to incorporate the specific access requirements.
Large-scale MaxiBeam project in a 3-storey atrium of a university reception.
SupaSlat was a key design element in this high-specification, premium residential development project in central London.
Texture Panel System
Vtec's lightweight, decorative wall panels add fantastic visual impact to any project. Choose from:
Produced from original walls with exact natural textures and features, Vtec Texture Panels contain in excess of 50% natural pigments, oxides and minerals – in a durable system that is so light it can be used with almost any wall type.
The large panel sizes mean they are rapid-to-install, providing a stunning visual effect very quickly.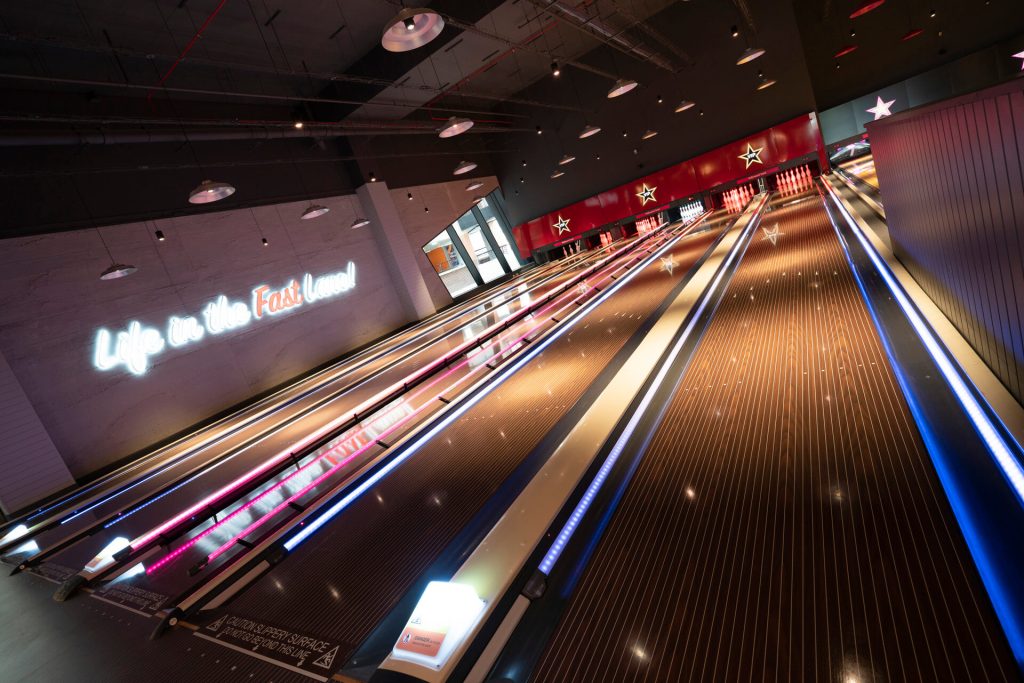 PROJECT INSPIRATION:
London Brick was specified in this office project in central London. The fast-moving project required an adaptable system, suitable for curves – the column in the entrance spaces looks both authentic and stylish, in keeping with the building.
Largescale texture installation at a leisure facility – Installed in many hospitality and retail establishments, they help to create a characterful ambience in a short period of time.
The office space of a well-known finance leader features a fantastic combination of Vtec Texture Panels and effective use of zoning and lighting across 5 floors, to create a relaxed and playful environment with staff wellbeing at the heart of the design.
We're thrilled to have been involved in delivering some truly amazing projects over the last year.
We look forward to supporting you with your specifications, technical challenges and on-site requirements.