Our proven systems provide imaginative and bespoke acoustic wall and ceiling panels.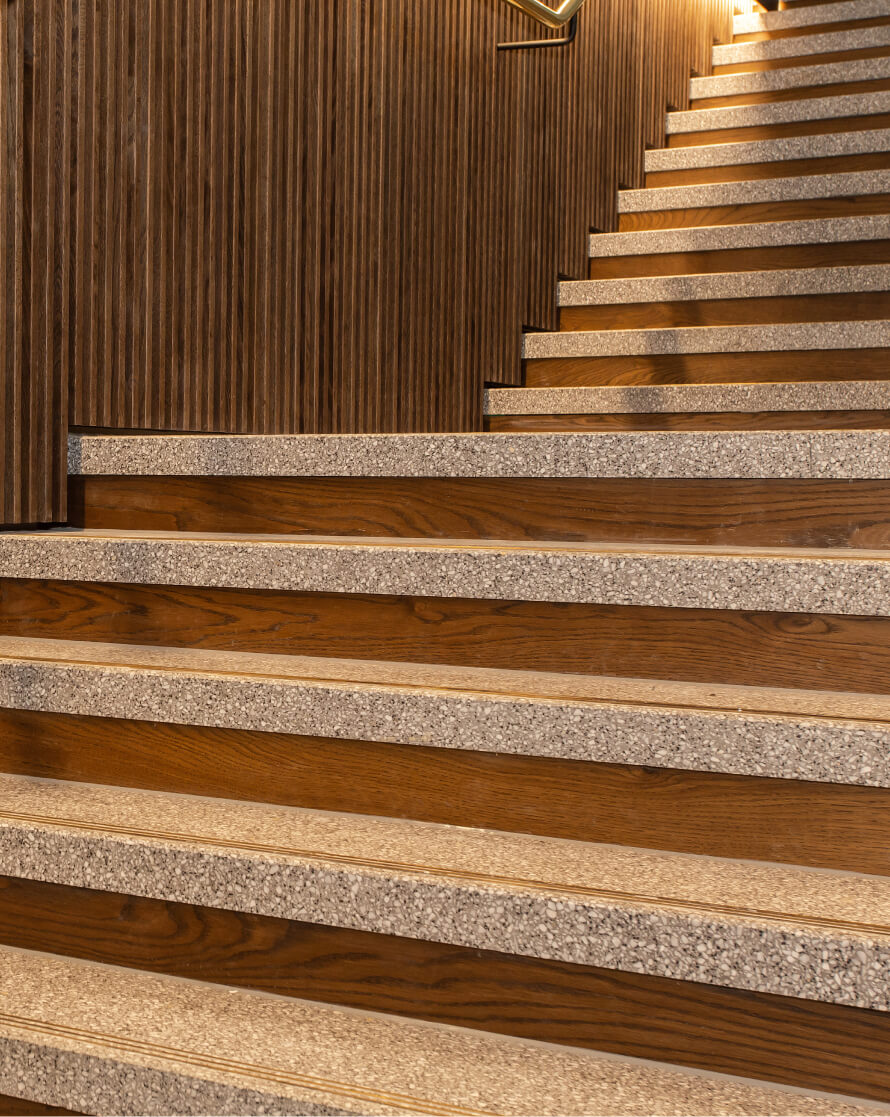 VISUALISE THE STORY YOU WANT TO TELL WITH SLATS, BEAMS, TIMBER AND ACOUSTIC SYSTEMS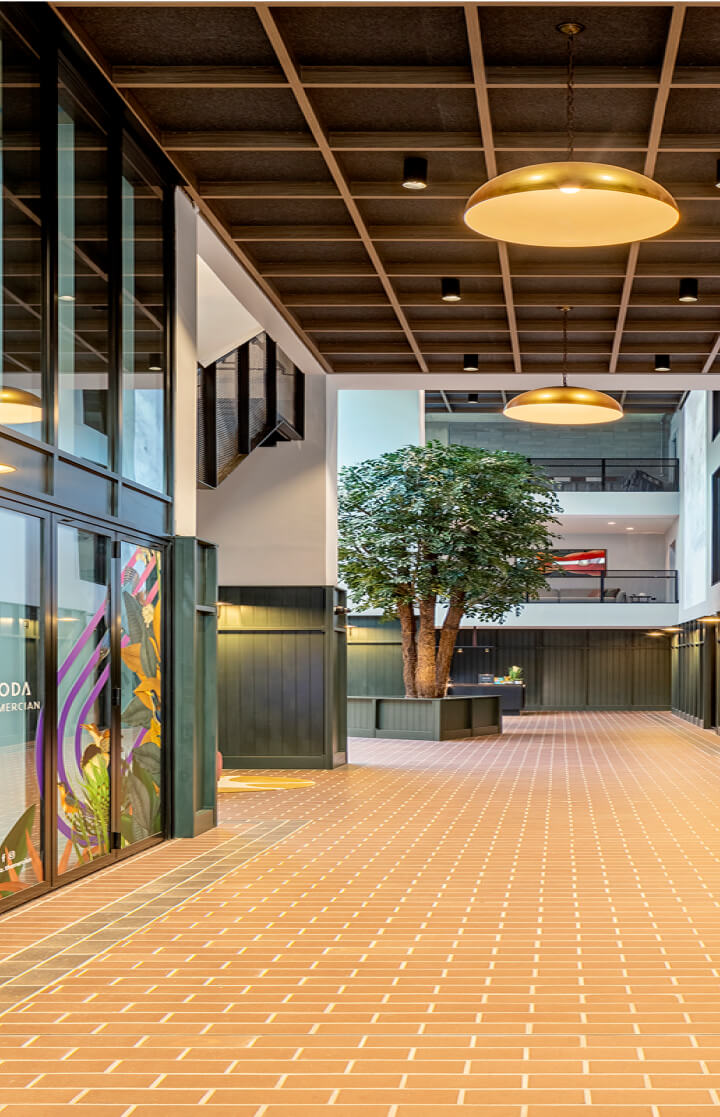 Achieve beauty and functional design with our high-performing acoustic wall and ceiling panel and beam systems.
Defining and enhancing an interior to ensure it makes a long-lasting connection between the occupant and the built environment is vital to the success of a space. For architects and designers, finding a reliable system that is functional and beautiful can be overwhelming. Acoustic ceiling and wall panels usually include M&E integration. However, bringing it all together can be tricky!
Our Slats Beams and Acoustic range is a group of functional, creatively driven acoustic wall and ceiling panel options that can suit any project and deliver incredible visual appeal with easy integration.
Integrate services easily with a design flexible system
Our In-house CAD and Production Teams routinely 3D Model complex systems. These include incorporating access requirements, service integrations as well as bespoke geometric shapes and angled ends. We take a look at the bigger picture, taking away the brain pain associated with trying to coordinate all these elements, saving you time and frustration.
With our proven design quality and flexible installation, our acoustic wall and ceiling panels can enrich a space with a strong and functional visual impact.
We provide designers and architects with the creative freedom to design beautiful wall and ceiling interiors through an easy-to-specify and easy-to-install system.
WHAT TO CHOOSE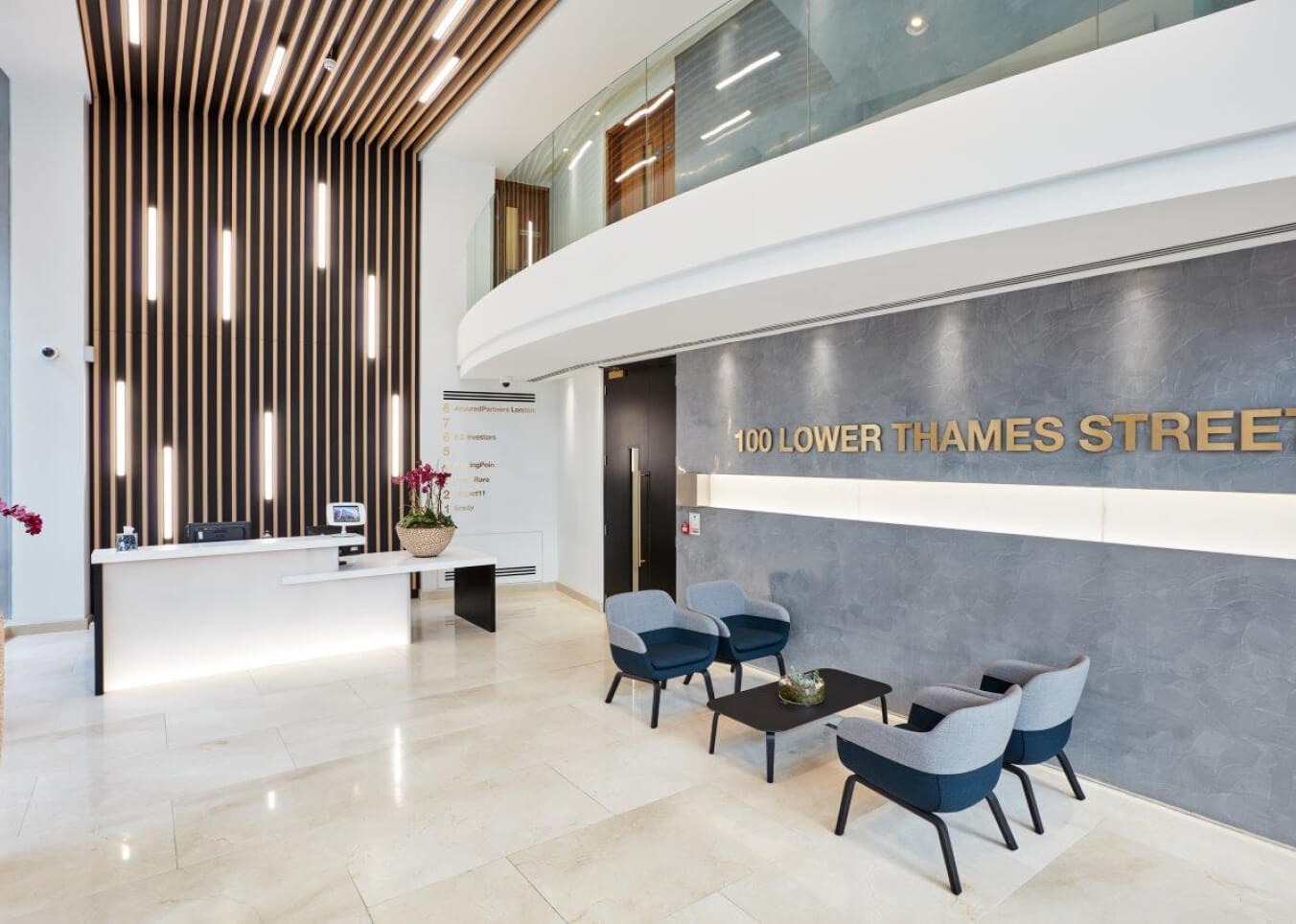 Each of our systems is designed to suit a flexible range of needs. If you're looking to achieve a lightweight system, acoustic excellence or a creative look that redefines an interior, we can help. Our systems support all the important functions that interiors need with thousands of design ideas and combinations.
Benefits of Acoustic Solutions
Sound is important to the overall experience of a space and without proper consideration, sound can become noise. Acoustic comfort plays an integral role in the success of an interior. 

The balance in achieving aesthetic value and acoustic control can be difficult to achieve when sound feels like an invisible force which is often forgotten. This can lead to costly revisits to the overall design. Our clients do not need to choose between visuals or function as both acoustics and design can be combined, creating a high-performing beautiful sounding system.
Our acoustic wall and ceiling panels can all include premium acoustic properties that assist with reverberation control. We offer solutions to our clients by reviewing the geometry of the space and helping to guide them to the system that achieves both the design and the acoustic control goal. Lightweight and easy to install, our systems support bespoke and exclusive options that are visually stunning and importantly help to solve and reduce sound and noise challenges.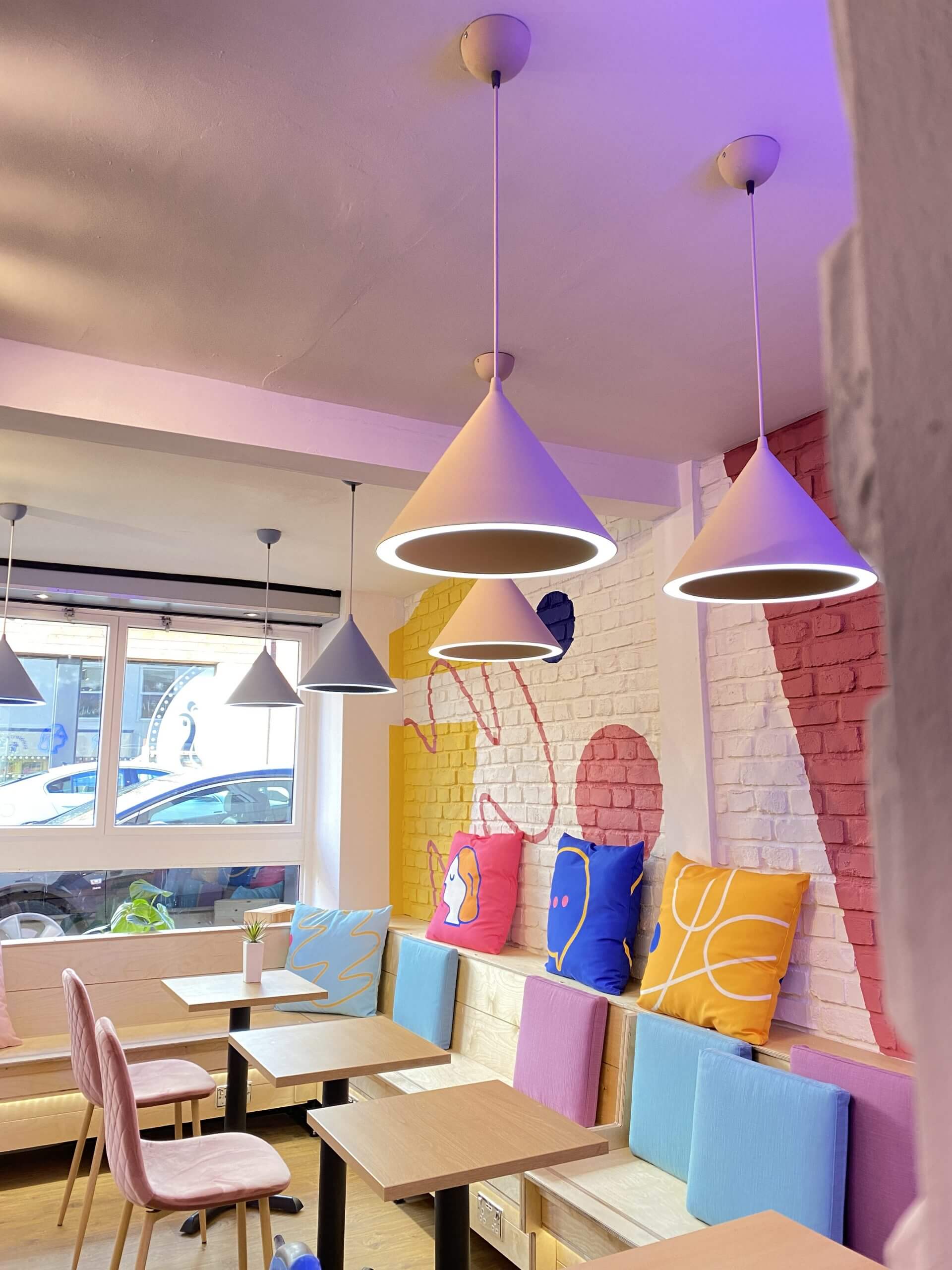 Texture
It can be tricky to quickly find the right material and finish that can transform a space and ensure enjoyment and happiness by its occupiers. The most important function of an interior is to consider how it will enhance the experience for its visitors and how it will make them feel.
Texture Wall Panels Range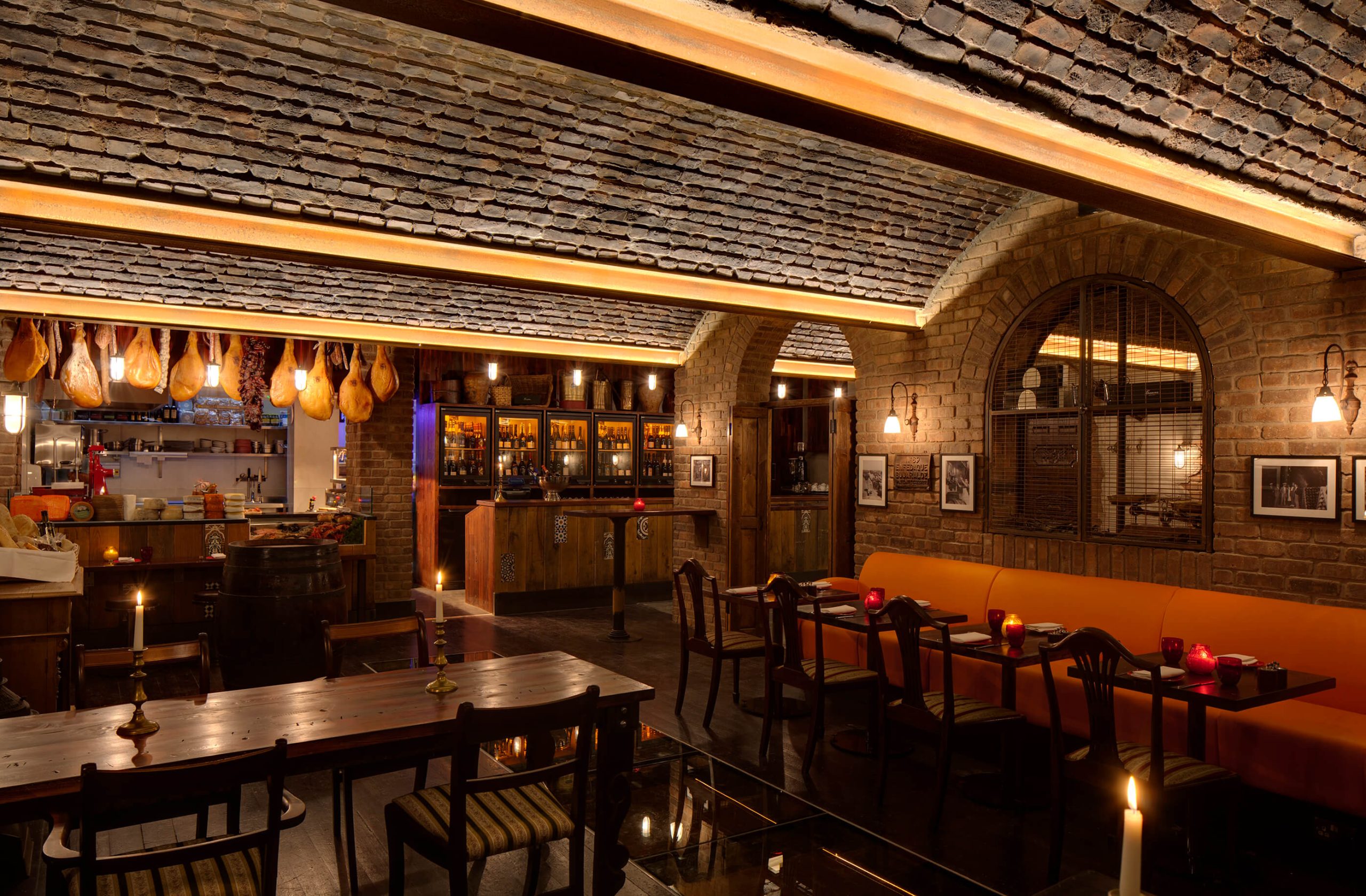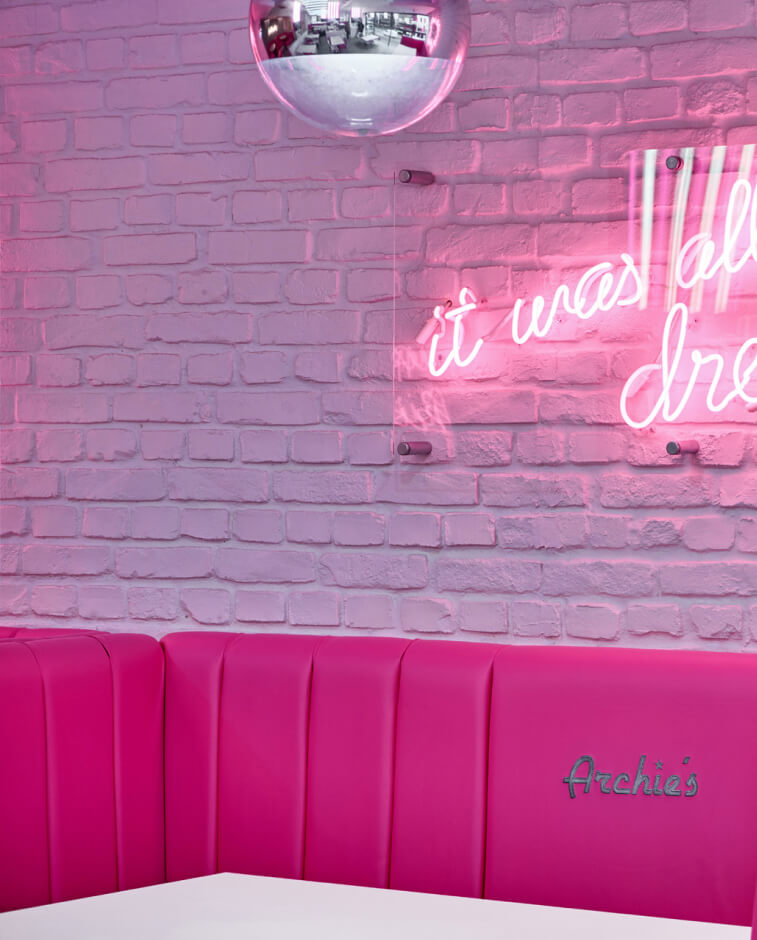 Texture
Texture Wall Panels can provide a fast and easy way to achieve this with its lightweight, minimal drying times and quick installation. It's a quick-to-install system that provides beautiful textures with a dimensional look and feel. Texture Wall panels can create success with evoking the right feeling and atmosphere with its tactility and tonal variety.
Explore Our Range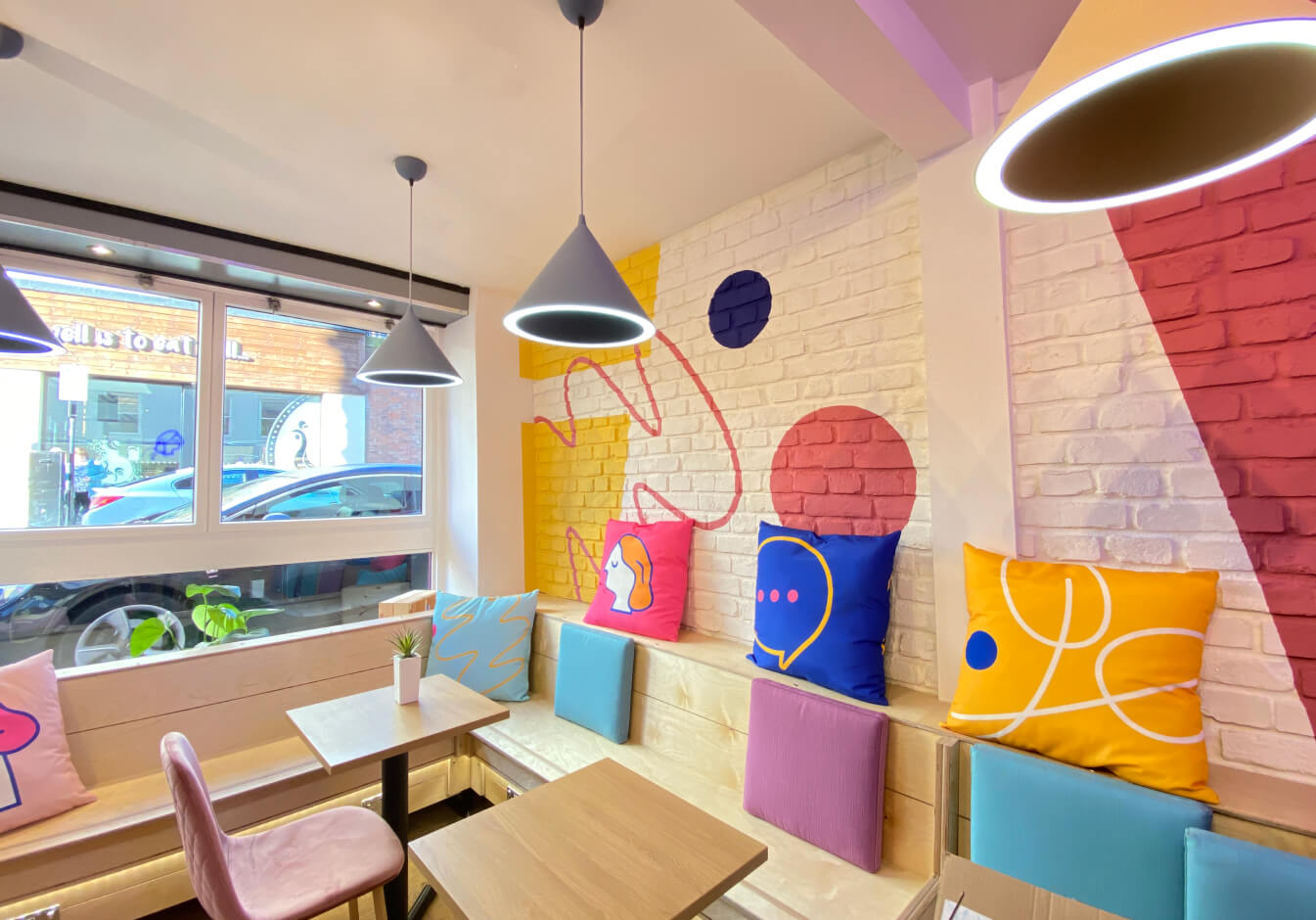 Let's Talk
We can work with you to help solve the complexities in wall and ceiling systems by providing high performing creative solutions and systems that work! Making spaces matter is important to us! Give us a call today, so we can get started on supporting you and your journey!
03307 00 00 30