Our London Brick Panel System is lightweight and adaptable and provides incredible style with rapid installation benefits. London Brick panels recreate the popular textures and features found on original walls and contain in excess 50% natural pigments, oxides and minerals to ensure a natural look and feel is captured.
So how can you transform a space using these texture panel systems?
Here's 8 ways you can use them in your designs!
1. A Timeless Feel
Ever popular, the brick interior is an integral part of many iconic interiors. The many versions of London brick enable the creation of a wide spread of moods – from Heritage to Loft to Contemporary.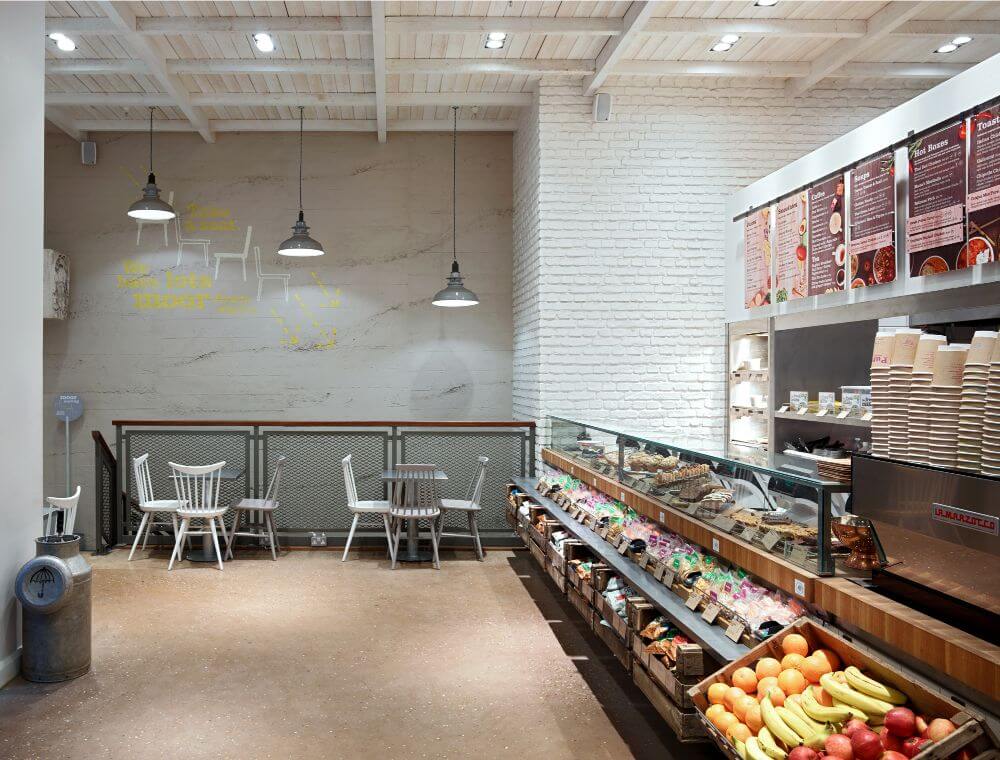 2. Stunning Feature Walls
With our durable panel system, its textured walls can be used for large scale projects all the way to feature walls (perfect for combining artwork and style for an 'insta-worthy' interior).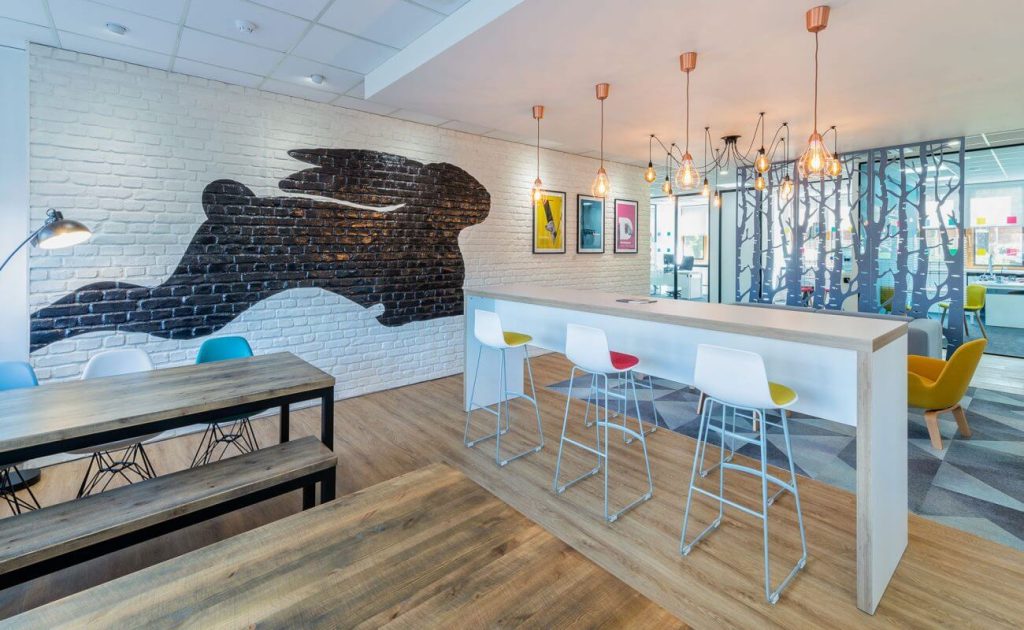 3. Large Wall Areas Quickly
The large panels (covering approx. 4.2 m2) enable rapid coverage of considerable wall areas. This is ideal for fast-track projects but also for venues where they need to be installed outside of opening hours – often overnight!
4. Vaulted Ceilings
Our textured panels can work anywhere! Due to their lightweight, they can transform the visual appeal of curved ceilings.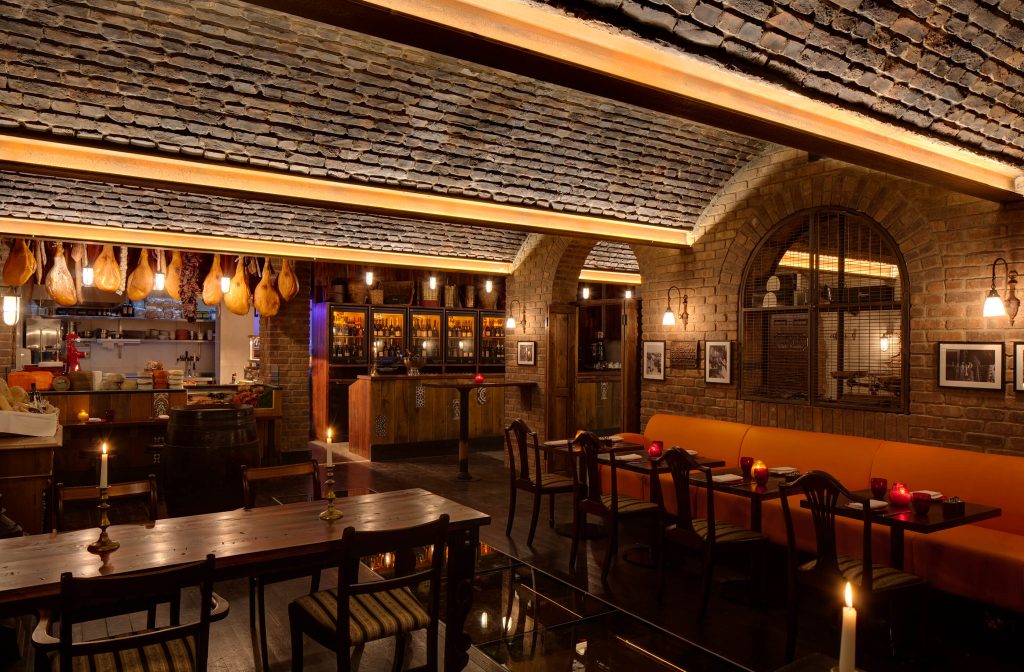 5. Stunning Curves
Covering curves is easy. The brick panels can offer great results for such creative opportunities and can be used to grace great features and eye-catching commanding structures.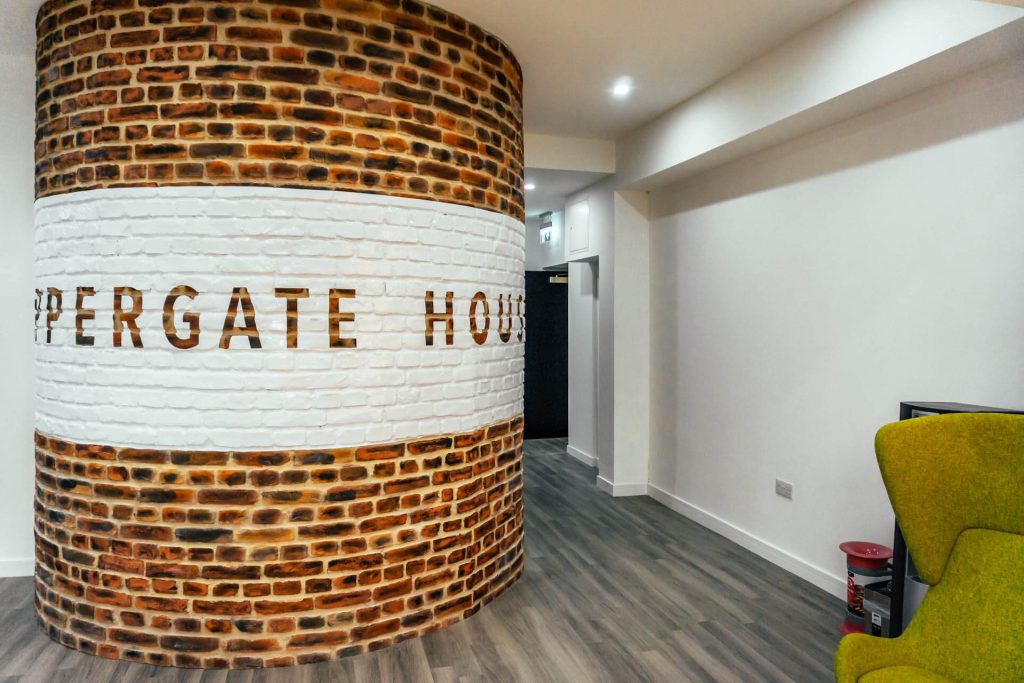 6. Short and Sweet
Because it is lightweight, requiring minimal structure to fit to and is quick to install, London brick can prove to be the ideal solution for non-permanent structures. We have enjoyed supplying our system for award-winning displays and exhibition installations.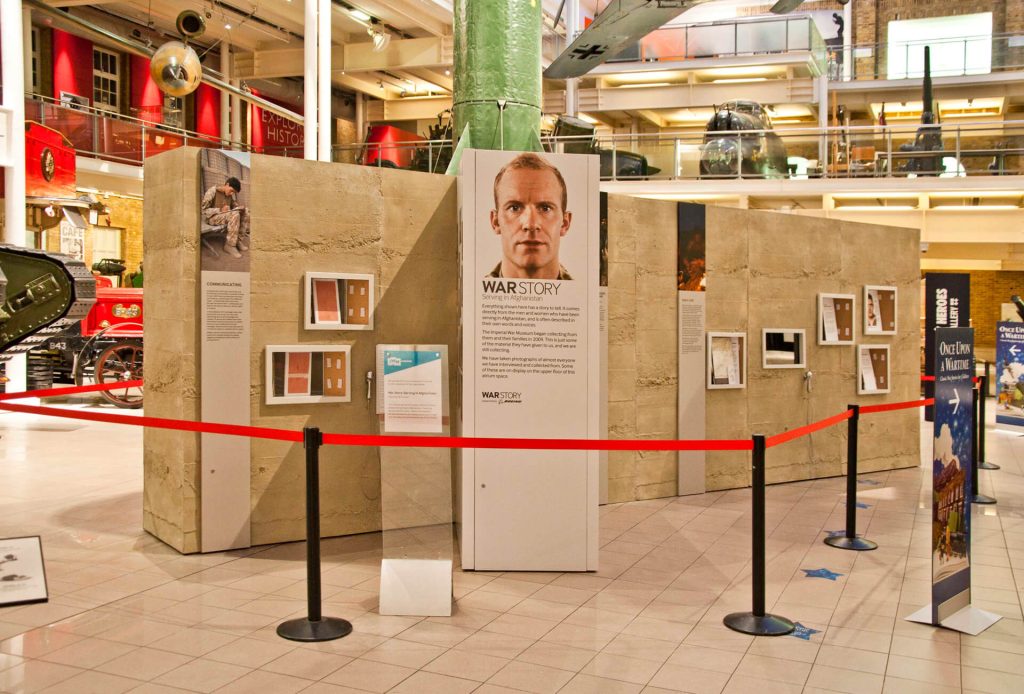 7. 4th Floor?
Who wants to use heavy materials on upper storeys when there is a beautiful and lightweight solution available? At approx. 7 to 8 Kg/m2 the London Brick panel system is sure to be a fraction of the weight of a solid alternative. As an example, brick slips can range from 27 to 34 Kg/m2.
8. A solid look on a lightweight frame
The system is so adaptable it can be installed to all common construction substrates – without requiring extensive support structures.
Some more features
CRISP CORNERS
The minute details such as corners and reveals are seamless and formed simply during installation.
QUICK INSTALLATION
Due to the unique manufacturing process, the brick panel systems come with concealed joints thereby making installation quick.
LIGHTWEIGHT
You can save time and cost instantly. The texture panels are lightweight and need no further structural support.
NATURAL ELEMENTS
Because the brick panels are produced from original walls, each feature is captured perfectly.
SPECIAL EFFECTS
The panels are adaptable and accommodate further creative development through murals, logos, graphics or signage.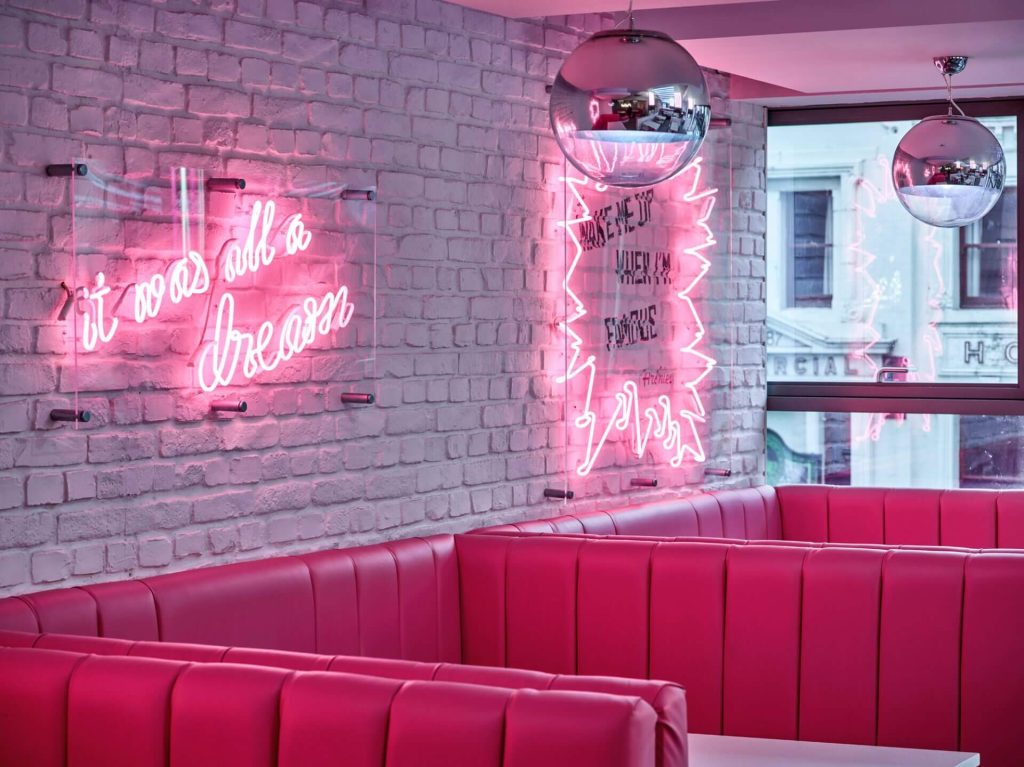 With our texture panels, you have a complement of tactile appeal coupled with low maintenance and installation costs.