Over the last few years, we've seen continued growth in the popularity of natural texture in interior design, particularly brick, as a way of bringing character and visual impact to a space.
Whilst incorporating original brick may be one of the most effective ways to achieve a brick wall look, opting for imitation brick effect wall panels is proving to be an efficient and cost effective route to take.
We talk to clients at various stages of their specification and design journey, so there are sometimes questions about the best way to achieve a brick wall in a project. This article explores the differences between brick effect wall panels and alternative methods (eg. brick or brick slips) and provides you with some advice and factors to consider to help you choose the right method for your project.
Achieve a Characteristic and Natural Look
Natural and characterful features are extremely important to achieve the desired brick finish. Of course, real brick or brick slips will provide you with just that – and so will brick wall panels. Our London Brick panels are all reproduced from original walls so they exactly replicate the original natural texture and features. As they contain in excess of 50% natural pigments, oxides and minerals they provide the textural feel of an original brick wall, yet are lightweight and can be installed virtually anywhere.
This project featured both real brick and brick effect wall panels. Can you tell the difference?
Adaptable Style to Suit Your Design
The London Brick Panel System is available in a variety of styles and finishes (including standard and FR grades), from London Brick Multi (shown above) and London Brick Aged Red to London Brick Distressed White and our new London Brick Dark Grey finish. The brick effect wall panels arrive on-site in the requested colour so there is no need to paint large areas of natural brick to achieve your desired look. View the full range of brick wall panels here >>
Weight and Support Work
London Brick are durable and far lighter at approx. 7 Kg/m2 than brick slips which can range from 27 to 34 Kg/m2,  and therefore add a minimal imposed load on any structure. Plus there's no need for any formwork or support works! Our panel system is lightweight yet durable with all the benefits of a real brick wall, plus the extra benefits of being easily adaptable, thin and even reusable.
Design Adaptability
Consider your design and what will help achieve the best results. London Brick panels are suitable for use on walls, and ceilings. They can be installed in front of most common substrates plus, because they are robust they can span between supports so they do not have to have a continuous surface behind them, enabling installation to simple stud frameworks if desired. They are unaffected by moisture and work well on curves, often being much easier and quicker to apply in these circumstances than brick or brick slips.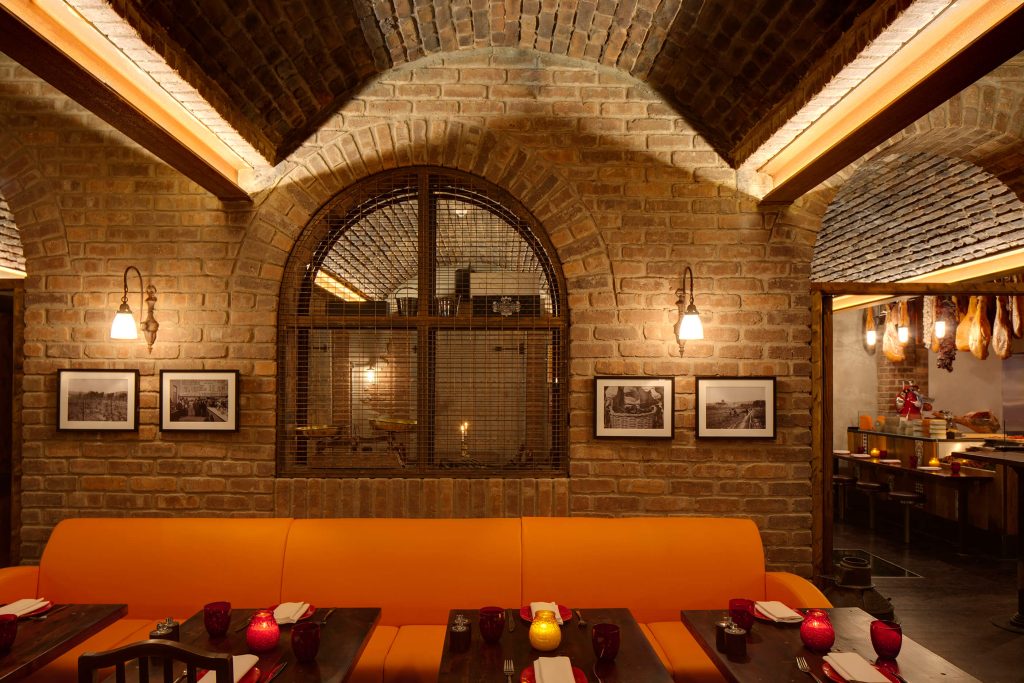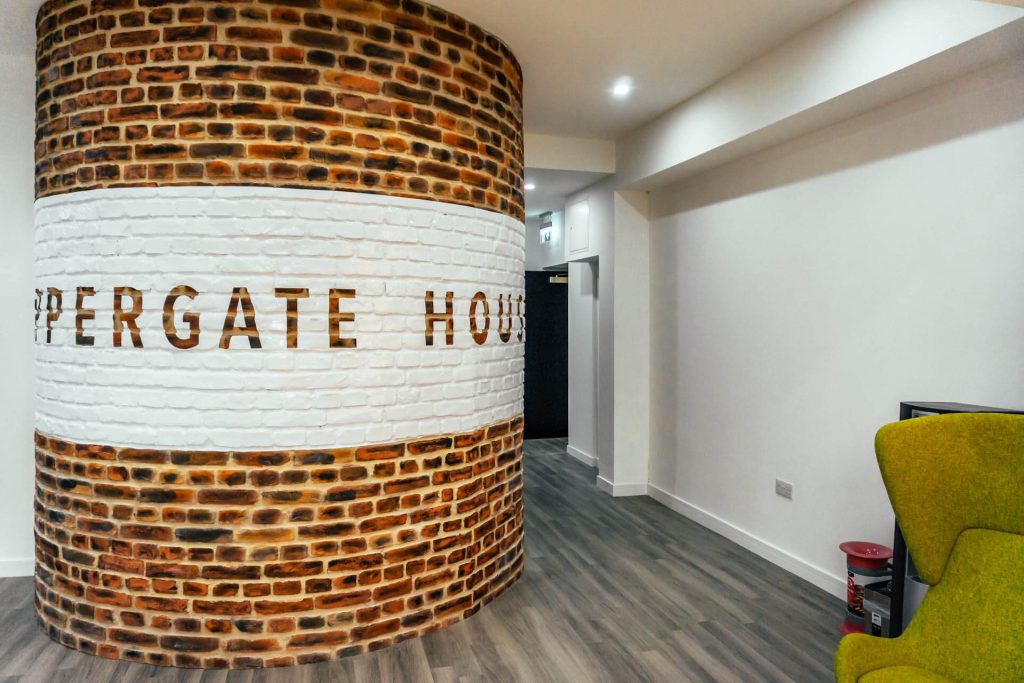 Installation Time and Ease
Brick slips are usually supplied as individual units to be adhered individually to a backing board on site. The process is reminiscent of tiling so horizontal lines must first be set out to aid positioning. From there, a special adhesive is then applied (either to the substrate or to the back of each tile) and the slips are then set in place. Each brick slip must be supported while the adhesive dries.
On the other hand, Vtec's Texture Panels are supplied in a ready-to-use System, which is specifically designed for rapid installation and requires no specialist trade to install. The large size of Vtec's London Brick wall panels means they are very quick to install, often overnight (as we have seen on many occasions, particularly with retail projects)!
The large panels eliminate the need to point every single brick, which removes mortar drying time and reduces installation time, leading to lower labour costs. Just to give you an idea, installing a small project of 9 brick wall panels of London Brick is the equivalent to pointing over 3200 individual bricks or brick slips if laid in a similar bond!
Concrete Mixer & Wet trades
With brick slips, manually gauging the mortar lines can prove time consuming, as is applying a further application of a proprietary pointing mortar after the adhesive has set. This is completely avoided with the use of Texture panels, ensuring a clean installation process with no need for concrete mixers or wet trades on site. With the London brick effect texture panels, installation is clean and quick and can even be painted the next morning.
Finish Quality and Consistency
The manufacturing process of our panels provides an extra level of quality control over pointing. As there is no pointing of individual bricks or brick slips, there are fewer joints so you remove potential inconsistencies, resulting in a more seamless finish from wall to wall. All components that are required for the installer are supplied in the complete system, so no further materials need to be purchased.
Brand Design Continuity
One thing that is vital for companies with several locations or venues is to preserve their brand in each location. The manufacturing process of London Brick panels give you the assurance that the look will be maintained consistently from project to project wherever it is, so you can specify them safely in the knowledge that the feel of your brand will be safeguarded.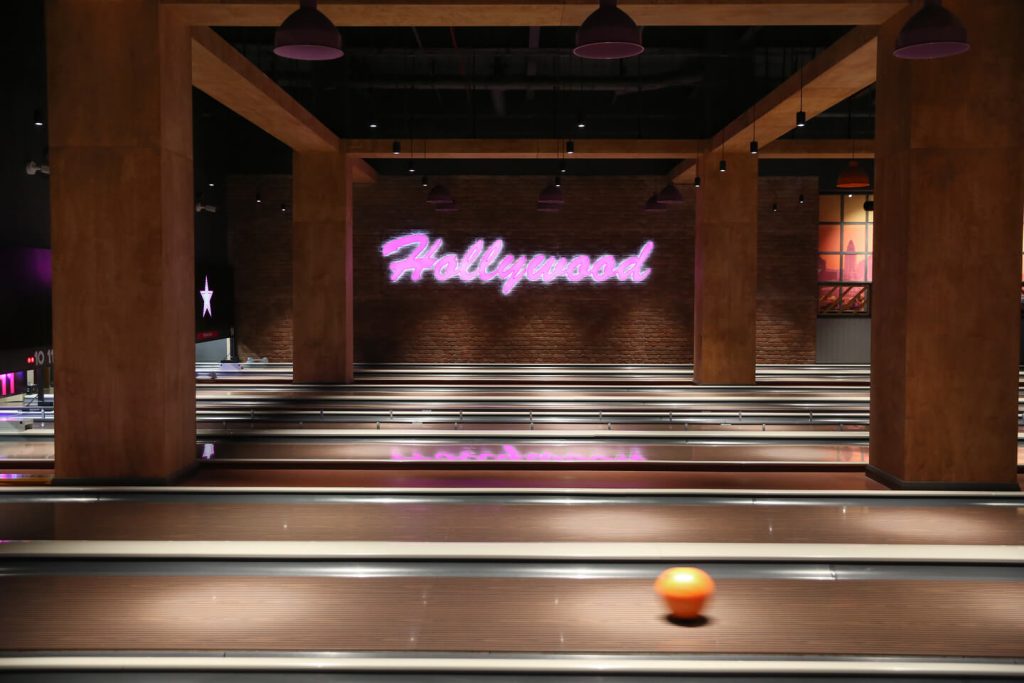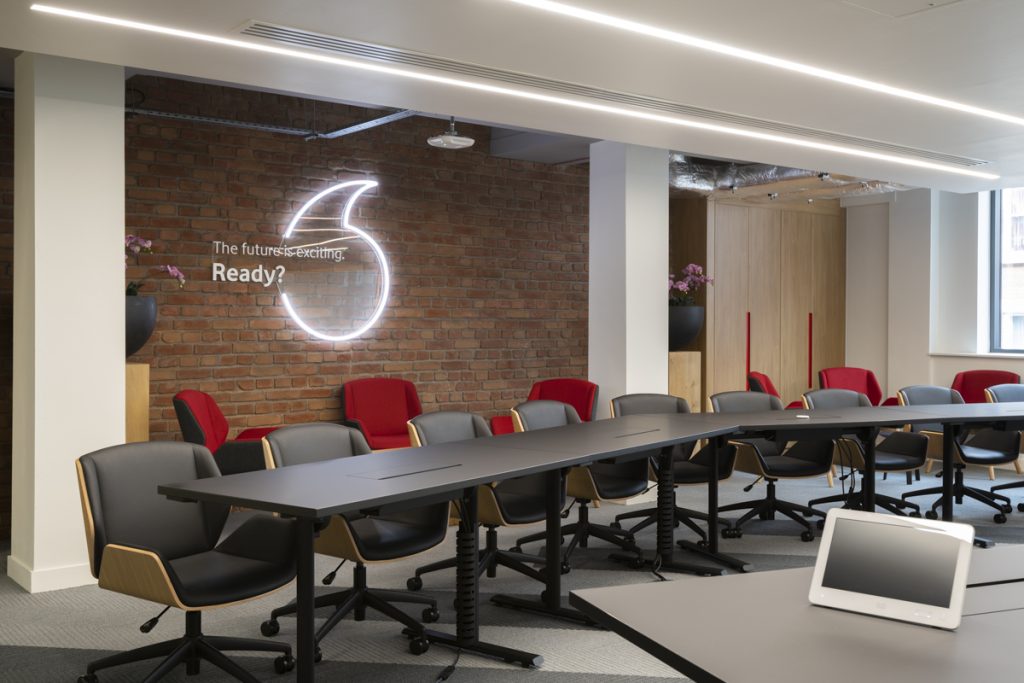 Service and Support
Consider the service levels from your materials supplier and the value of any assistance to help keep the project on track, should any issues arise with delivery or installation. At Vtec, we provide detailed installation instructions to aid the install process and ensure everything runs smoothly. Our Technical Team are also on hand to answer any questions throughout the process and they can be reached on 03307 00 00 30.
Cost-Effective Alternative to Brick Slips

Texture panels are selected both for their superb appearance but also because they are a cost-effective solution which are quick to install and require only minimal pointing.
Not only is the install economic, but the very fact that the speed of installation is so quick can assist in getting the project finished, so the revenue and return of investment is realised quickly for the client. And remember, if a painted finish is required, there is no delay while waiting for the cement mortar to dry before they can be painted – the London Brick system is available in several colours and can also be overpainted the next day if ever required.
With Texture panels, remember that no special corner pieces are required. We provide full panel layouts to ensure the most effective use of panels and save wastage, keeping your costs down and enabling a rapid start on site!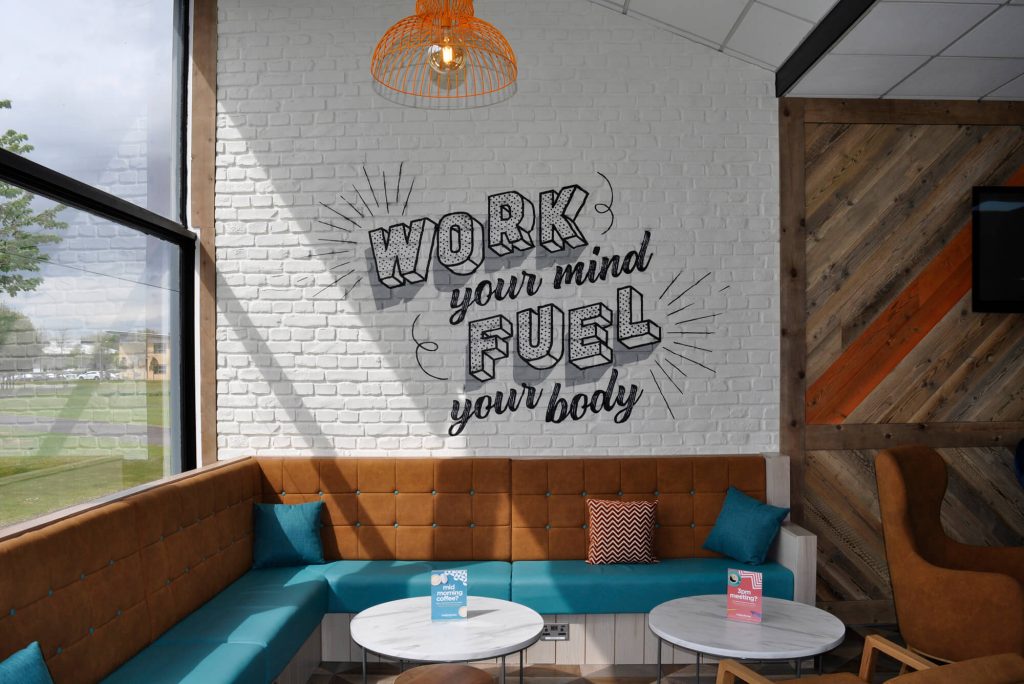 Ultimately, the right option for your project really depends on what's most important to you in terms of the design, speed of install, project timescales, whether you wish to avoid mortar mixing or wet trades on site, budget etc.
If you'd like to discuss a specific texture project or request a sample of our panel system, please contact the team on info@vtecgroup.co.uk or call 03307 00 00 30.